The first question that comes up when you think of moving your data to any cloud storage is the cost. Whether it is for a big business or personal use, you always have this question. Today we will try to point out some of the expenses that an on-premises facility might have to bear.
If we compare storing the data on the cloud with data on a hard drive, it will always feel like cloud storage is expensive and not worth it. But there are lots of expenses that cloud storage providers have to budget.
Data security, backup, and availability
Cloud storage providers have to keep copies of your data at least in 3 different drives on different premises. This process is crucial for many reasons.
Your data is always available even if one of the servers is down or inaccessible.
You can access your data from the closest server to your place.
It is kept secure in case of natural disasters because of the copies.
It means that you need two or thrice times the hardware and facilities required.
Infrastructure
It is not just about buying a SATA Hard drive and showing off the data. They need a high-end enterprise-level infrastructure that supports fast processing as networking. A file could be requested once a month or a thousand times in a minute. Good constant internet speeds, high powered CPUs, other server components, networking hardware like switches, modems, load balancers, firewalls, cooling systems, etc. All of these are a must.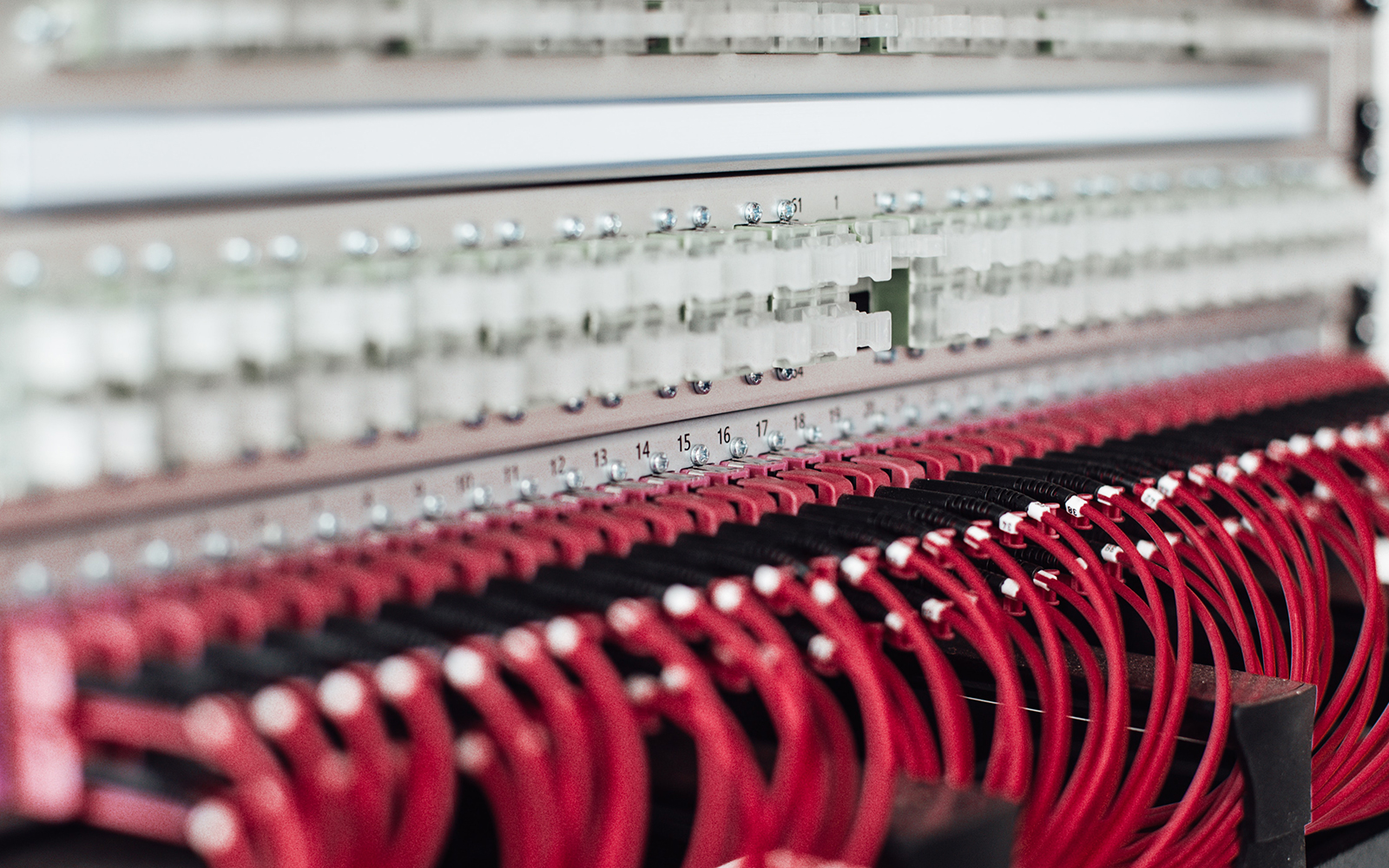 Hardware Lifecycle
The drives and other hardware used in the datacenters have a limited life. You can use them for a few years before replacing them with newer ones. You have to make enough money in those years to buy newer ones which are probably more expensive than before because of the more modern technologies that appear every year.
Software Licensing
This hardware needs software to run, and these software licenses are not cheap. Although there are free hypervisors available, VMM software licenses from Microsoft, VMware are expensive.
Management tools
They need a team of professional developers to develop a high-quality management tool to manage all those drives and keep them running in a good state. It is required to prevent data redundancy and data inconsistency. If not taken care of, it can be disastrous and a waste of precious resources. You can't just keep putting new drives as soon as the previous ones fill up. It has to be a lenient process.
Support
Any business needs a support team that helps its customers solve issues quickly. 24×7 online and on-call support is a must for any company in this era. When you deal with consumers who trust you with their crucial data, you must provide them with immediate help whenever required.
Marketing
Of course, any business that wants to make profits needs marketing, and marketing costs money. Marketing is where lots of companies spend a lot of their budget. TV Commercials, OTT Commercials, Website Ads, Blogs, and other traditional advertisements are expensive. They are needed for businesses to make sales, and the same goes for cloud storage providers.
It is not just about traditional advertisements. They have to hire sales agents who would convince potential companies and startups to migrate to the cloud.
Human
Maintaining all these platforms, hardware, providing support, managing the facilities needs people. Building systems need Developers, Systems Administrator, DevOps, Security personals. Handling these people requires an HR department. Executives are required to make decisions and take responsibility. Employing professionals is expensive.
Conclusion
These are the costs required to run a cloud storage service. At first, it seems that cloud storages are expensive, but when you pool all these costs, you save lots of money, get more features, and save the planet altogether. Cloud storage is getting cheaper day by day, and now some services provide a lifetime of storage at a one-time price.