Carrying a flash drive or a portable hard drive to share or access your data at a remote place is a thing of the past now. Anyone who wants to share a document or other file with someone can do that with cloud storage. It is simple, upload your file to the cloud and share the link. That's it.
You can edit most types of files, such as documents, online. You don't have to download those files offline every time you need to make some changes. Most cloud storage providers provide file editing tools like Docs, Sheets, Slides.
Having these many pros make urges us to use cloud storage more and more. But there's always a security concern. Is my data safe? Is it secured? What if I lose all of my crucial data? These questions haunt you consistently. Well, cloud services are usually secure, more secure than you think. But that doesn't mean that you don't have to take up responsibility from your side. Here are a few tips you can follow to make your data on the cloud safe and secure.
Store online as a backup only.
The first thing you should do would be to set a mindset. Your local data should be the original data, and cloud versions are only for backups. Always keep a copy of your files locally on your system drive, portable drive, or flash drive. This way, you will always have a backup on your local device, and there's no way to lose your data. Even if you make any change to your files on the cloud with online tools, make a backup.
No sensitive material.
Never store your sensitive data on the cloud or anywhere that's visible to someone else. Draw a line and determine what type of data is sensitive and private to you. Uploading your photos and documents is okay but, uploading your house titles or birth certificate is not. Never let any personal data out of your eyes, at least not without encrypting them first.
Passwords!
Most of the time, when there's a data leak report. It is because of a weak password and weak security measures. It is your responsibility if your cloud storage account is not secured. You can follow these simple but crucial steps to make your cloud account stronger.
Always use strong passwords everywhere. A strong password contains alphanumeric letters, numbers, and symbols.
Do not repeat passwords. Never use the same password on multiple sites. If one site gets hacked, all of your online accounts are compromised.
Change passwords frequently. We recommend changing them at least once in two months.
Always use Two-Factor Authentication. Secure your accounts with an extra layer of security with 2FA. Use your mobile number or an Authenticator app.
Do not write down your passwords. Always remember your passwords in your brain or, use a password manager to store all your passwords.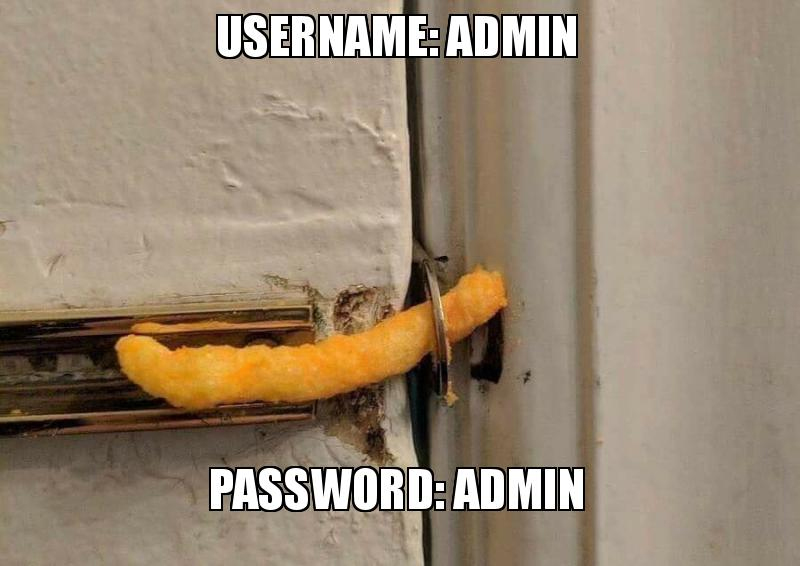 Use a cloud service that encrypts your files.
Even if you keep your accounts private, there's a possibility that the employees of the cloud storage provider can see your files. If you use a service that uses encryption to store your files, they are safe, and no one except you can see the data on those files, not even the topmost employees. It is called zero-knowledge privacy, where the company does not know anything about your files.
These cloud storage providers use zero-knowledge encryption.
pCloud: It provides 10 GB of storage for free and offers lifetime storage for one time payments.
Icedrive: It provides 10 GB of storage for free and offers lifetime storage for one-time payments and monthly, annual billing.
Sync.com: It provides 5 GB of storage for free and offers paid plans for annual billing.
MEGA: It provides 50 GB of storage for free and offers monthly, annual billing.
Encrypt your files.
If you don't choose a cloud storage provider that offers zero-knowledge encryption, encrypt your files before uploading. Download a tool that can encrypt files with passwords or a generated sequence key. You can also use an archiver that supports password protection.
Here are some tools that you can use.
Cryptomator: It is open-source software that encrypts and decrypts your data quickly and lets you upload your files to major cloud storage providers.
Boxcryptor: This tool offers a simple way to encrypt files and keep them all easily accessible to major cloud storage providers.
7-Zip: It is an open-source file archiver with an AES-256 encryption feature.
B1 Free Archiver: B1 is a 100% free archive manager that supports the "Protect with a password" feature.
Don't put all the eggs in one basket!
Or put copies of all the eggs in all the baskets. Always keep a mirror of your cloud data on another cloud service or maybe two. For example, use Google Drive to upload files and access them from there. Use Dropbox as a backup copy. In this case, if one of the cloud storage providers goes down or ends its service, You have a backup of your data.
Use anti-virus & anti-spy software.
Keep your computer safe from key logger types of trojans. These trojans log all of your keyboard keystrokes and send the data to a hacker's server. Thus, getting access to your passwords and accessing your cloud storage accounts.
Conclusion
These simple steps can keep your data from getting lost, keep you safe from identity theft, secure. In general, most major cloud storage providers are safe. They use leading-edge technology to keep it in that way. But you have to do your part.